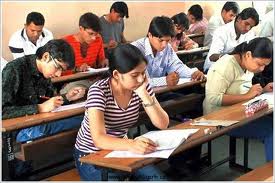 IAS Prelim 2013 FINAL REVISION BEFORE EXAM FREE DOWNLOAD CURRENT AFFAIRS FOR IAS PRE 2013 current affairs 2013 Current affairs for UPPCS 2013 Join new crash course programme (distance learning) for upcoming  Civil Services Main Exam 2013 1.General Studies Paper I,II,III & IV  What you will get: Complete Study Material 20 scoring potential test More...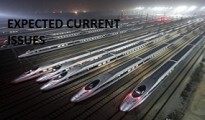 STUDY MATERIAL FOR IAS PRELIMS 2013 1.China opens world's longest high-speed railway line Beijing and Guangzhou now linked by 186mph bullet trains, but network project has been dogged by scandal and high More...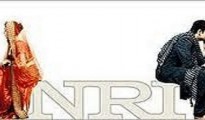 NRI AFFAIRS 2012 Mahatma Gandhi  Pravasi Suraksha Yojana(MGPSY) was launched for benefits of Indian workers. Various Social Security Agreements were also signed to protect the interests of Indian professionals. More...