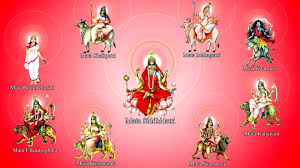 BPSC Prelim Notes BPSC Preliminary Exam (Distance Learning), EXAM DATE 15-3-2015 "We have an edge over others in Distance Learning Programs through our unique teaching and learning techniques." 1.General Studies Paper  What you will get Complete Study Material 30 scoring potential test papers (expected questions) Answers of every test More...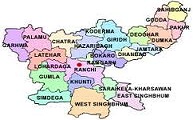 JPSC Notes Free Download JPSC FREE NOTES FOR PRELIM EXAM Join new crash course programme (distance learning) for upcoming Jharkhand 5th Combined Civil Services (PT)   Competitive Examination-2013. GENERAL STUDIES More...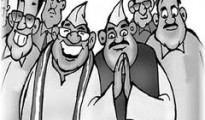 Corruption in India and Lokpal Probable topic for Punjab state civil services main exam DOWNLOAD FREE STUDY MATERIAL Corruption in India Jan Lokpal Bill & The Lokpal and Lokayukta Bill 2011  Join new crash More...